Headway Central Lancashire is supported by two Patrons who dedicate their time to the charity and endorse Headway services.
Graham Alexander
Graham Alexander,  Manager of Scottish Premiership side Motherwell.
During his career, Graham has been a former footballer with Luton Town, Preston North End and Burnley Football Clubs.  Graham served as Manager of Fleetwood Town FC before taking up a position with Scunthorpe United in March, 2016. In early 2021 Graham became manager of is currently the manager of the Scottish Premiership side Motherwell, a position he still holds. Having strong links with Preston, Graham became a Patron of Headway Central Lancashire in 2010 and is extremely supportive of Headway's work with survivors of brain injury and their families.  Graham is also keen to endorse Headway's safety campaigns and, in particular, concussion awareness in sport.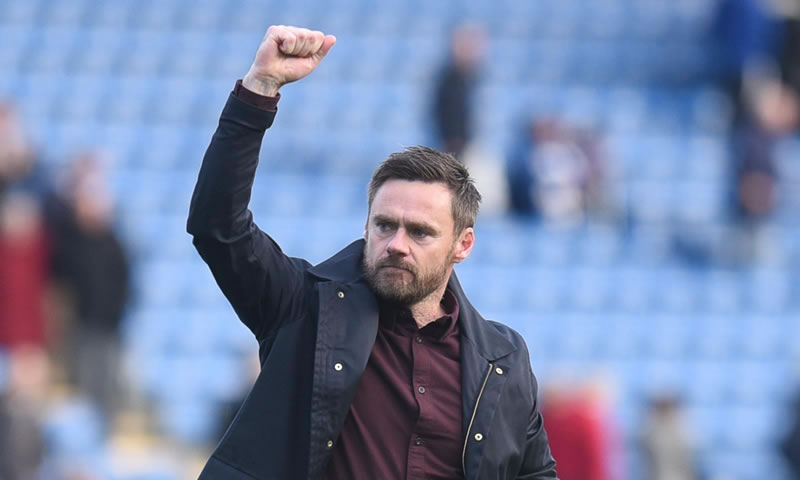 Ben Price
Ben Price, Actor joined Headway in 2013. 
Ben became a Patron of Headway Central Lancashire in 2013. Ben's role portraying the character, Nick Tyldesley, suffered a traumatic head injury in car accident.  ITV wanted to make the story line as real as possible and contacted Headway for advice and information. Ben visited Headway Central Lancashire to meet our clients in order to gain a better understanding of the condition and how it impacts on people's lives.  Ben's visit to Headway was filmed and shown on ITV's Lorraine programme. In between Ben's busy filming career, he supports Headway whenever possible and is keen to raise awareness of brain injury both locally and with Headway UK.