Bracky Builds a New Den is the tale of a happy dinosaur whose life is turned upside down when a family member suffers a serious injury.
The book has been developed by Fletchers Solicitors following a period of research using tailored, professional advice from therapists and first-hand accounts from families and children who have experienced serious injury. Headway Preston and Chorley were delighted to be involved with this production. Download the E-book:https://www.fletcherssolicitors.co.uk/bracky-builds-a-new-den/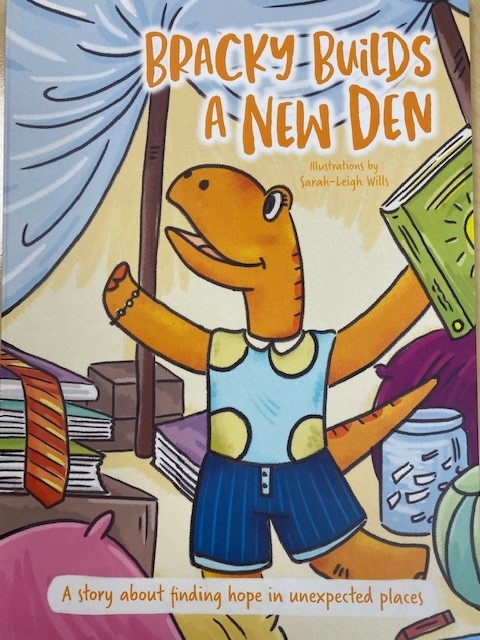 For Older Children
In the links below, you'll find activity sheets that you can download and print out at home. Each one has been designed to help older children (aged 11+) to work through their emotions, and to use them as tools help to process the changes happening around them.