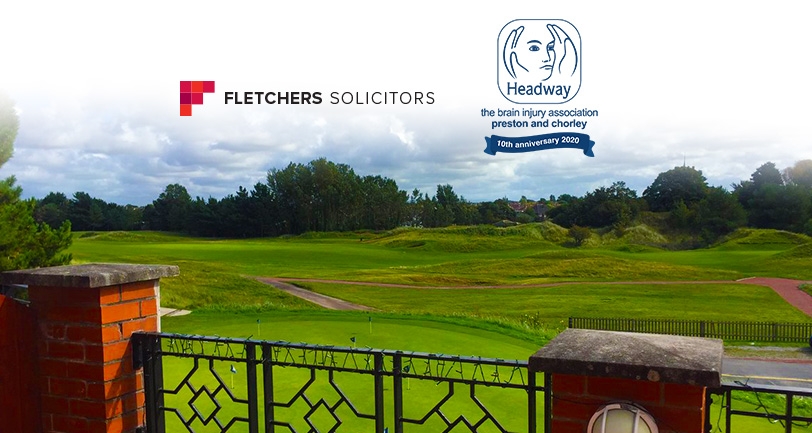 Our Headway Golf Day was originally scheduled to take place on Thursday 24th September. However, as with many charity events this year, we were forced to cancel due to Covid-19 restrictions. We simply would not have been able to organise the event to be as safe (and as fun!) as it should have been.
Fletchers Golf Day last year raised over £10,000 for Headway Preston and Chorley; a huge amount of money that went on to support those affected by acquired brain injury and major trauma. Although we don't expect to raise as much this year, we're inviting you to join in our virtual campaign, in order to raise some of the funds the charity has missed out on in 2020:
Thank you to all who can donate.