Jamie Atkinson is working on the Keep In Touch Project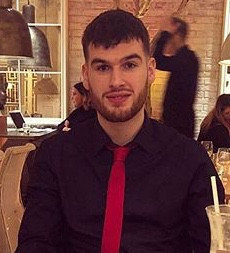 Hi, I'm Jamie Atkinson and I've recently graduated from Manchester Metropolitan University with an upper second-class degree in Business and Marketing. After speaking to my friend Lewis Bamber, I was inspired by his brother's story regarding his brain injury. I wanted to help support him and others in similar circumstances. When he informed me about a volunteering opportunity that was available working with Headway, his family charity, I was eager to help in any way I could. In addition to this, my marketing skills are being enhanced and my own personal knowledge about living with a brain injury. Collaborating with my partner and her school, helped to make more children aware of the importance of a helmet and brain injuries. As I continue to work with Headway, I hope we can get as many people involved in supporting the charity.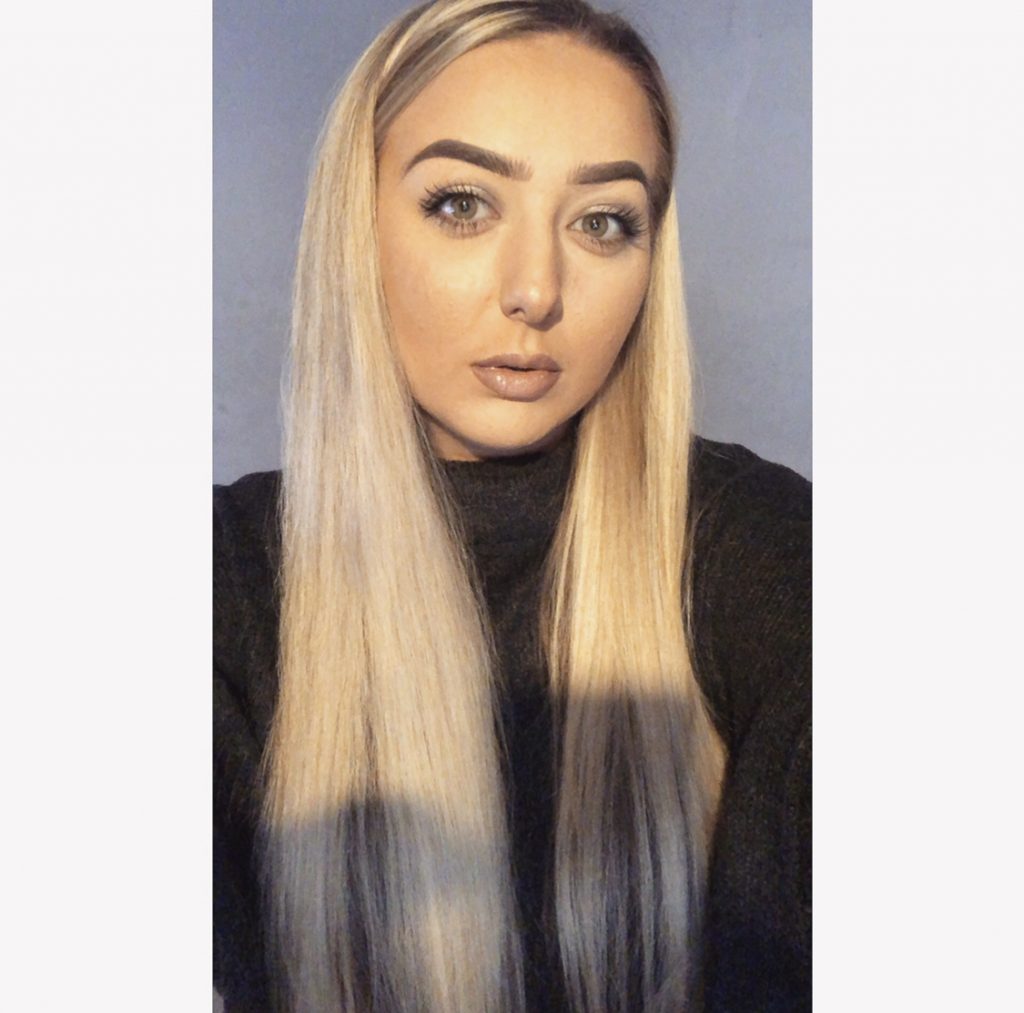 Eleanor Brindle is working on the Schools Poetry Project
Hi, I'm Eleanor Brindle and I am currently the Year 6 teacher at Bedford Hall Methodist Primary school. After being told about Headway by my partner Jamie Atkinson, I did my own research in to the charity and brain injuries. I do not know what it is like to live with a brain injury but I want to help those who are doing. Therefore, as my passion is teaching, I decided to combine this with my desire to help. Poetry has the ability to express thoughts and feelings in a creative way. I believe that by the children writing a poem about the determination to succeed; persevering in tough times and about the importance of helmet safety – alongside doing their own research on Headway – it will allow the children to reflect on how life can be different and increasingly more difficult than their own, for those living with brain injuries. Headway are a fantastic charity that directly helps those in need and because of this, I wanted this charity to be the one that my school and I worked with.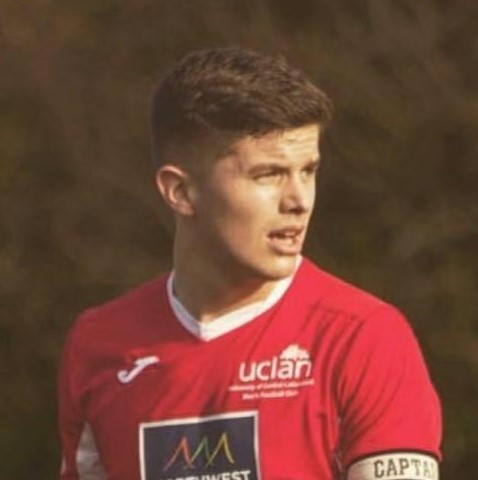 Lewis Bamber graduated from the University of Central Lancashire in 2018 …..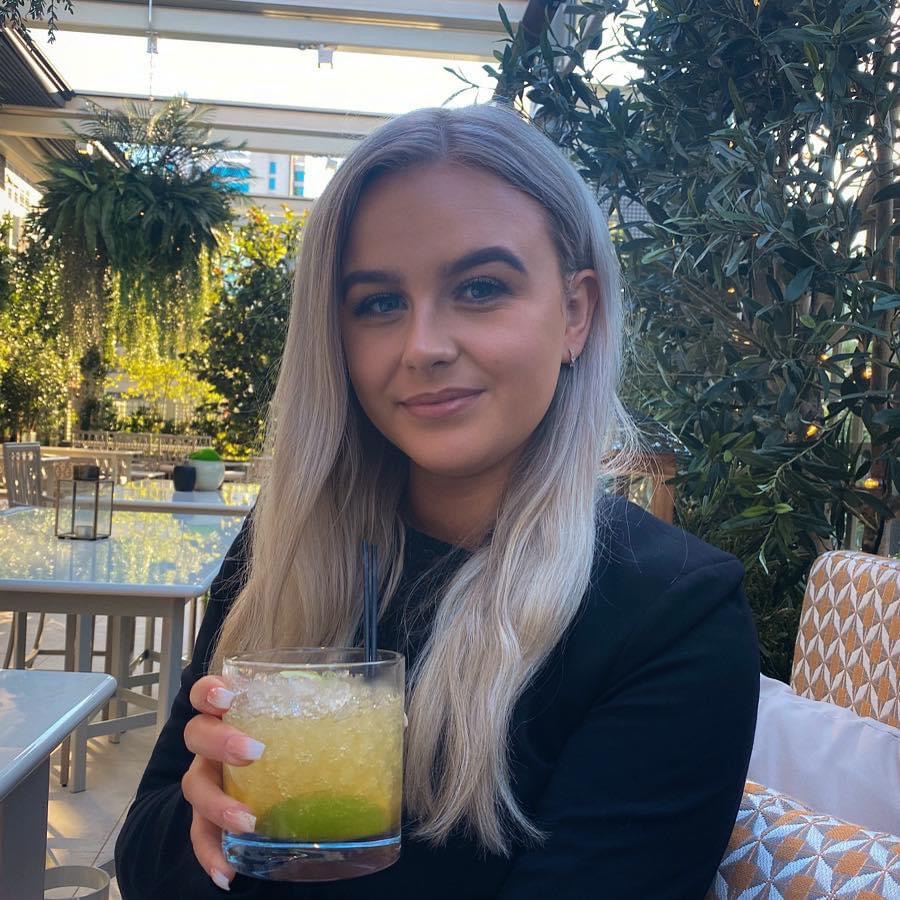 Ellie Spickett Graduated from the University of Central Lancashire in 2020…